PatSnap
Platform for Innovation Intelligence
Intellectual property data and insights drive your innovation and fuel your strategic decisions.
Martensen IP offers the PatSnap tools to help business leaders, analysts, researchers, engineers and IP professionals unlock this intelligence and make business-focused decisions: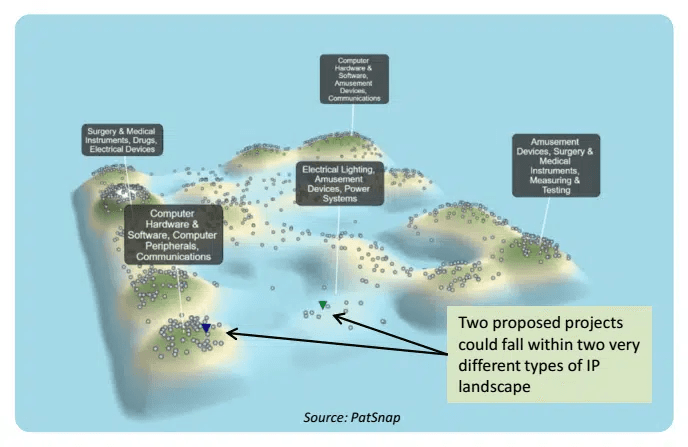 PatSnap's database, comprising 120 million patents from 128 jurisdictions worldwide, enables Martensen IP to create highly targeted, customized searches of global data and present the data in easy-to-consume and consistent formats: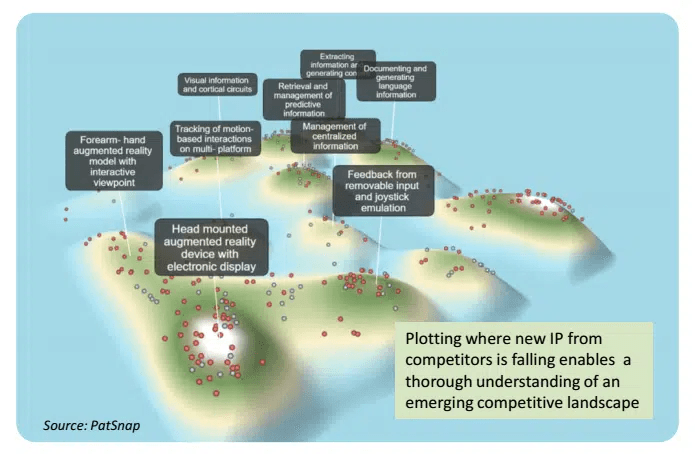 IP is one of the most valuable assets you can own, so it is no surprise that we make all possible use of any available information in order to fully protect your portfolios: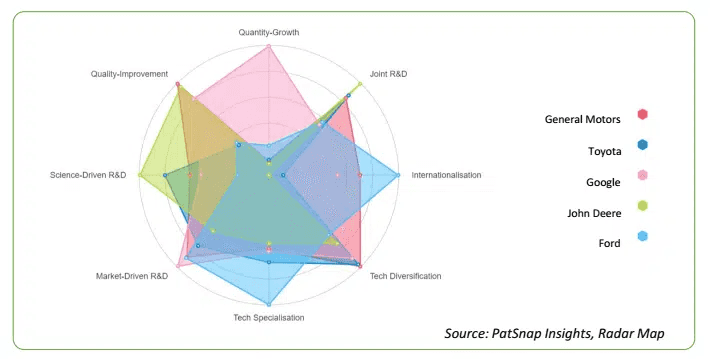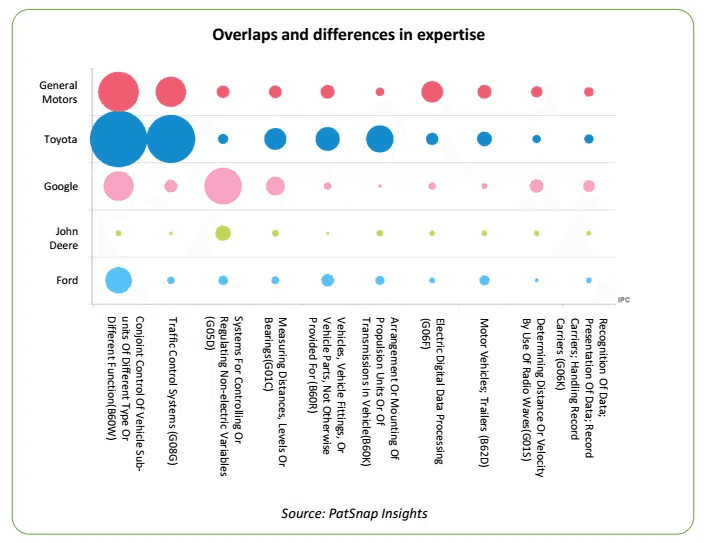 Call us at (719) 358-2561 and we'll discuss the benefits of PatSnap insights based on your specific technology and needs.
"Keen ability to target and successfully capture IP concepts for further development."

David Bruemmer, 5D Robotics
Contact Our Offices
Whether you have questions or you're ready to get started, our legal team is ready to help. Complete our form below or call us at (719) 358-2561.