Practice Areas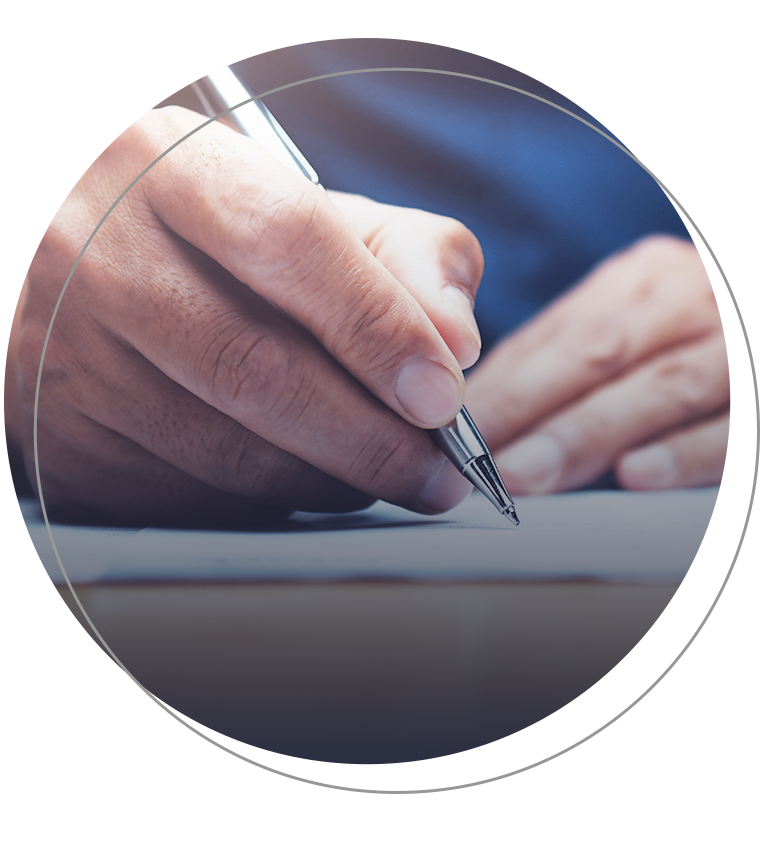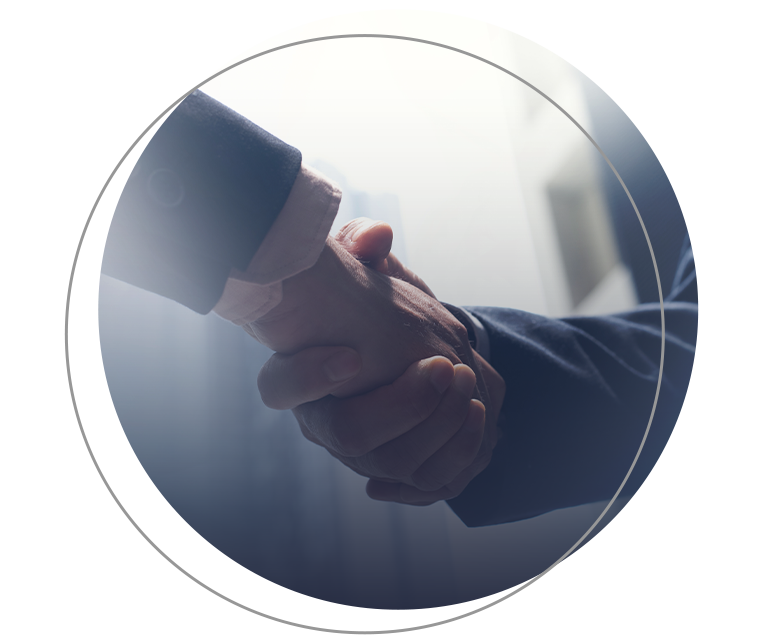 Intellectual Property Law and Government Contracts
More than ever, entrepreneurs, business executives and investors require the services of a law firm that can deliver more than just technical legal answers. They need attorneys who can join the business' advisory team and provide business-sensitive legal guidance that will add measurable value to a firm's growth.
Martensen IP law firm provides superior value to its business clients in this regard. In addition to their law degrees, attorney Michael Martensen and his team hold multiple degrees in engineering and business. They also have personal experience in the field of government procurement. This knowledge base makes it possible for Martensen IP's attorneys to assist clients in situations where IP legal advice only makes sense if placed within the context of a client's complete business strategy.
For this reason, clients in need of legal advice concerning their IP portfolios and their interactions with the government turn to Martensen IP. We provide the kind of front-end legal advice that manages and minimizes long-term legal costs, thereby freeing the company's resources to focus on the marketplace.
In all of these areas, Martensen IP offers its clients knowledgeable advice informed by current legal developments, business practices and scientific innovations. For executives and advisors seeking to maximize the value provided by a business' IP portfolio, this kind of business-responsive legal advice is indispensable for planning and creating future value.
"Keen ability to target and successfully capture IP concepts for further development."

David Bruemmer, 5D Robotics

"Navigated our patent applications from complex technology to award. Mike's global associates helped inform and execute our global strategy."

Julie Zinn, Spirae

"Trusted counsel who distills complex technology and legal matters into simple terms."

Richard Kinsman, TERSUS
Our Values What Our Work Means
We Maintain A Record of Success in Achieving Patent Coverage

Every attorney has 20+ years of experience and has drafted and prosecuted hundreds of successful patent applications.

We Function At The Intersection Of Business, Law And Technology

Our experience and knowledge converge at the intersection of intellectual property and government contracting. We are uniquely positioned not just as a provider of technical counsel, but also as part of business advisory teams.

We Provide Superior Legal Guidance and Value

Experience in numerous business and engineering disciplines creates a knowledge base that makes it possible for our attorneys to assist clients in situations where IP legal advice only makes sense if placed within the context of a client's complete business strategy.

We Develop Strategies to Enhance Competitive Advantage

We come up with great IP strategies to enhance our client's competitive advantage but recognize that the technology will change, the environment will change, the competition will change and so will our plan; we're ready.
Contact Our Offices
Whether you have questions or you're ready to get started, our legal team is ready to help. Complete our form below or call us at (719) 358-2561.