Resources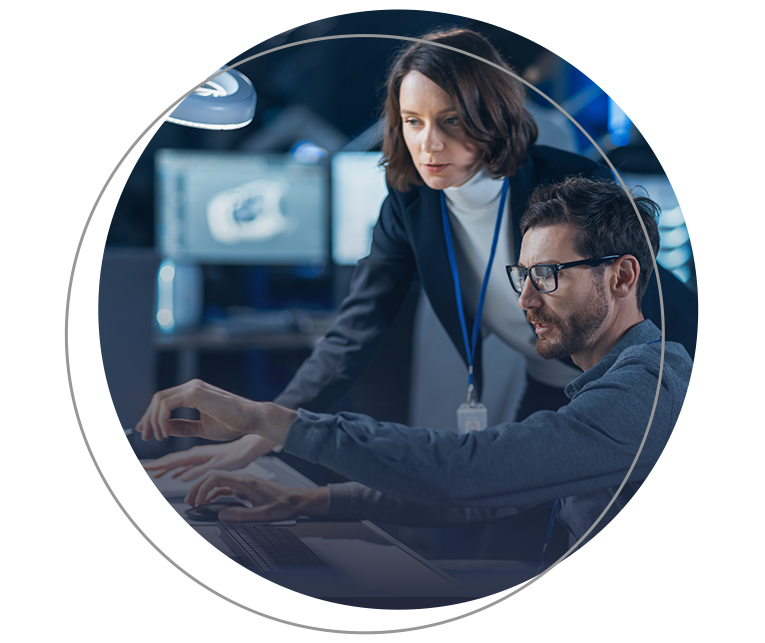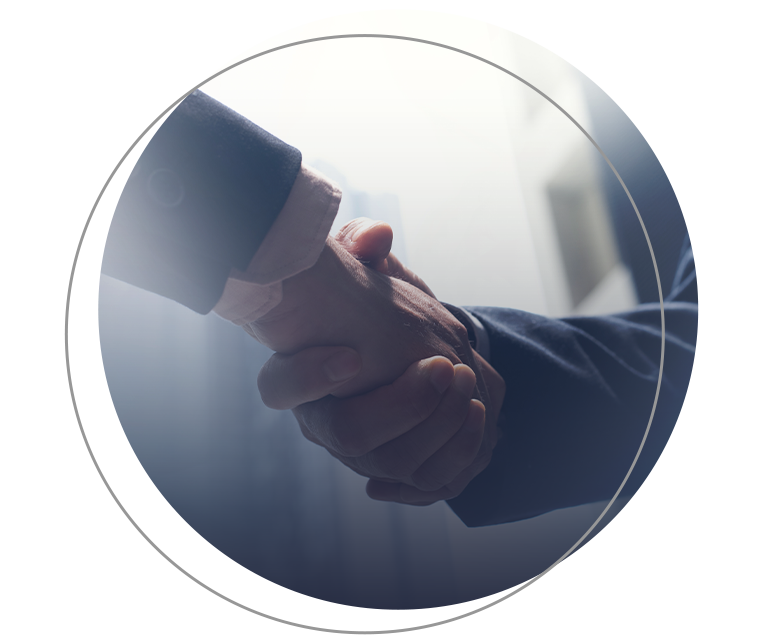 We successfully blend business expertise, law and technology to provide comprehensive legal solutions to founders, business executives and investors facing complicated intellectual property issues around the globe. Our legal guidance adds value, making it possible for a business to leverage intellectual property assets while protecting and capitalizing on its competitive status.
All technology licensing is divided up between two mutually exclusive categories of deliverables: technical data (TD), and computer software (CS). The policies and procedures governing acquisition of technical data are based on statutes; analogous policies and procedures are generally extended to computer software by policy.
The erroneous, yet prevalent, information regarding government contracts and Intellectual Property is often due to confusing hearsay and speculation. Consequently, navigating the waters of your IP rights can be challenging. This presentation seeks to debunk the myths and assumptions in order to clarify patentability, trade secrets, IP protection, sovereign immunity, noncompliance, infringement and more.
Intellectual Property rights are fundamental components of a company's competitive advantage. Add the complexity of working with the Government and understanding and developing an effective IP strategy becomes even more important. This presentation explores the interaction between Intellectual Property rights as applied to companies engaged in commerce with the United States Government.
Recognizing commercial applications for otherwise government specific technology often takes years. Yet the rules governing IP protection offer no consideration for delayed realization of commercial applicability. Innovation without protection is philanthropy.
Protecting Intellectual Property requires careful planning and a firm grasp of statutory provisions governing patents, trademarks, trade secrets and copyrights. Add a contract with the Federal Government and a complex challenge becomes even more intricate.
Simple Steps To Keep Colorado Trade Secrets Safe
In a time of increasingly frequent employee turnover, global competition and digital information, it is easier than ever for businesses' proprietary information to be exposed. Colorado business owners should understand the kind of information that they can protect as trade secrets and how they can keep that information safe.
Meet Legal Requirements, Consider Returns When Considering A Patent
Protecting your proprietary interest in an innovative process or product is a keystone of modern business success. Filing for patent protection can help businesses, particularly new startups, from losing ground to competitors who are exploring similar concepts.
Benefits Of Doing A Trademark Search Before Starting Your Business
Before beginning your business venture, it's often advised that you run a trademark search using the Trademark Electronic Search System. This system contains records of both active and inactive trademarks as well as current applications for registration. The purpose of the search is to find out the "likelihood of confusion" between your company or product and that of another business entity.
Contact Our Offices
Whether you have questions or you're ready to get started, our legal team is ready to help. Complete our form below or call us at (719) 358-2561.
Client Case Studies
Black Founder: The Hidden Power of Being an Outsider

Stacy Spikes, a long-time client of Attorney Barbara Courtney and Martensen IP, has documented his experience "at the intersection of power, technology, and race" in an engaging and insightful book.

Competitive Advantage

Martensen IP identified Blue Line's protectable assets and crafted a strategy for commercial and government marketplaces.

Establish Safeguards

Martensen IP protects Icon's design and trade secrets so the founders can continue building revolutionary amphibious sport aircraft.

Facing Off Against an Outsized Opponent

Martensen IP helped a Montana ranch overcome opposition to get vital trademarks for its bison jerky business.

Finding the Key to Protecting Game-Changing Drone Technology

Martensen IP worked with an innovator in the crowded unmanned aircraft systems field to find the novel element that is the cornerstone of its IP protection.

From Idea to Acquisition

Thoughtful patent protection helped CashEdge protect its groundbreaking software and be acquired by a major public company.

Increased Valuation

Martensen IP helped 5D Robotics develop a patent portfolio that enhanced its value in the eyes of potential acquirers.

Navigate Challenges

In an increasingly complex technical and operational global security environment, Martensen IP provides trusted legal guidance.

Patented in Record Time

Martensen used a unique strategy and examiner insight to help REALM™ secure its IP quickly.