Why Martensen?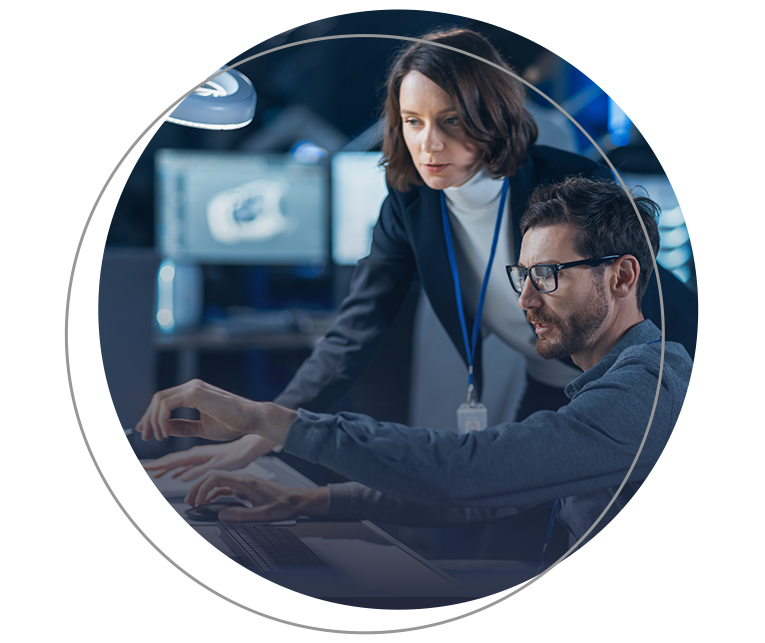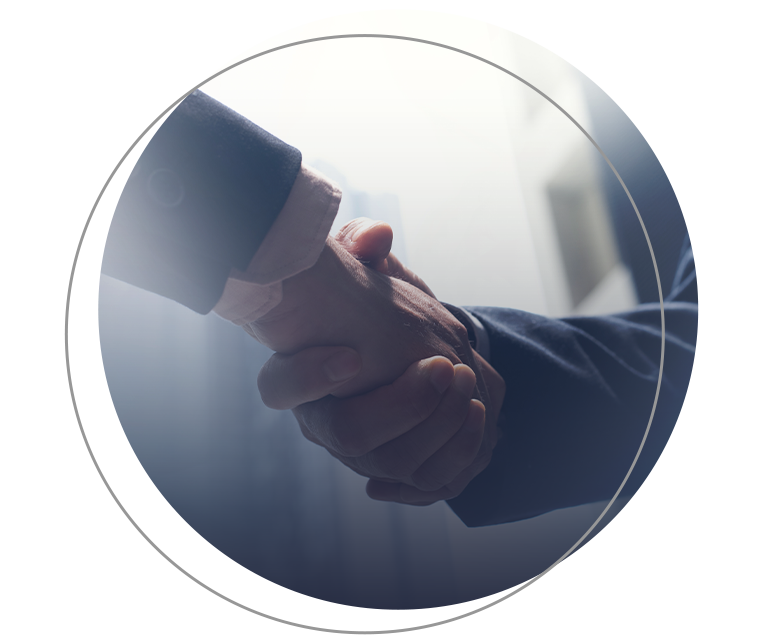 Why Hire Martensen IP Law?
We are a group of entrepreneurial professionals that bring decades of cross-disciplinary skill to the practice of IP law. Protecting our clients' intellectual property is not a one-off transaction. Our approach at Martensen IP is to build a deep understanding of our clients' businesses, their goals, and their strengths. By fostering such relationships, we build IP strategies that augment and amplify your business strategies. Ultimately, we offer practical advice that maximizes the value and impact of your IP budget.
At The Intersection Of Business, Law And Technology
Technology is changing at an unprecedented pace, making intellectual property law inseparable from business and scientific decisions for more and more business executives and entrepreneurs, especially when the government acts as a customer. Because of these trends, entrepreneurs, business executives, and investors alike are turning to Martensen IP for legal guidance at the complicated intersections of business with law, government contracts, and engineering.
Martensen understands the tools of IP: patents, trademarks, copyrights, trade secrets, and licenses. Martensen knows the business of IP. We understand the tech market, especially when the government is a customer, and we know how to plan, assess, and adjust as landscapes evolve.
A Record of Success in Achieving Patent Coverage
As Patent attorneys with decades of experience we have drafted and prosecuted hundreds of patent applications. We have worked in large multinational law firms and corporations and with small startups and emerging companies.
IP Strategies to Enhance Competitive Advantage
We are hired because we think through permutation after permutation of how to create and then keep our client's competitive advantages. Each of us is a seasoned attorney with big law firm and big client experience. We come up with great IP strategies to enhance our client's competitive advantage but recognize that the technology will change, the environment will change, the competition will change and so will our plan; we're ready.
Extensive Litigation Experience
We know code and have navigated, and continue to navigate, the challenges of protecting software, electronics, and electro-mechanical devices. We have done litigation, and because of that experience we know how to avoid the pitfalls of transactional IP work that allow seemingly solid patents, copyrights, and trademarks fall apart when facing the scrutiny of a court room setting.
Superior Legal Guidance
A Norwegian proverb states, "Experience is the best teacher, but the tuition is high." People hire us because we've paid the tuition. Martensen IP is uniquely positioned not just as a provider of technical legal information, but as an integral member of a business' advisory team. This lean firm structure allows Martensen IP to provide superior legal guidance while still observing a business' need for results-centered and cost-effective services. As a result, Martensen IP provides legal advice relevant to capturing and maintaining clients' competitive advantage in their fast-moving competitive landscapes.
Understand Technology & How To Protect Your IP
Clients benefit from the collective background of our intellectual property attorneys, which includes scientific and engineering expertise, large law firm experience and prior contracting experience with the U.S. Department of Defense. These skill sets make it possible for Martensen IP to understand the technical features and operations of a client's project while at the same time identifying, protecting and enhancing clients' core value. Because the attorneys at Martensen IP understand how clients' projects work, they know what IP elements of the projects need legal protection and how to protect them.
Contact Our Offices
Whether you have questions or you're ready to get started, our legal team is ready to help. Complete our form below or call us at (719) 358-2561.
Client Case Studies
Award Winners

Delta has been a long-time client of Martensen IP, and the firm has worked to help them in all aspects of IP and government contracting. Recently, Delta was selected as National Small Business Prime Contractor of the Year.

Black Founder: The Hidden Power of Being an Outsider

Stacy Spikes, a long-time client of Attorney Barbara Courtney and Martensen IP, has documented his experience "at the intersection of power, technology, and race" in an engaging and insightful book.

Competitive Advantage

Martensen IP identified Blue Line's protectable assets and crafted a strategy for commercial and government marketplaces.

Establish Safeguards

Martensen IP protects Icon's design and trade secrets so the founders can continue building revolutionary amphibious sport aircraft.

Facing Off Against an Outsized Opponent

Martensen IP helped a Montana ranch overcome opposition to get vital trademarks for its bison jerky business.

Finding the Key to Protecting Game-Changing Drone Technology

Martensen IP worked with an innovator in the crowded unmanned aircraft systems field to find the novel element that is the cornerstone of its IP protection.

From Idea to Acquisition

Thoughtful patent protection helped CashEdge protect its groundbreaking software and be acquired by a major public company.

Increased Valuation

Martensen IP helped 5D Robotics develop a patent portfolio that enhanced its value in the eyes of potential acquirers.

Navigate Challenges

In an increasingly complex technical and operational global security environment, Martensen IP provides trusted legal guidance.

Patented in Record Time

Martensen used a unique strategy and examiner insight to help REALM™ secure its IP quickly.